Virtual Servers
Virtual solutions built for speed and scalibility.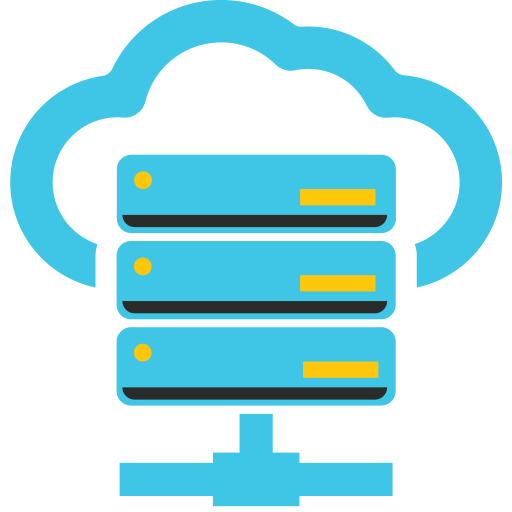 Server Pricing
Features and Specs
Add-on Services
Virtual Private Servers
Our VPS hosting plans deliver a 100% virtual solution for customers who are looking for more power and the flexibility of the cloud without the cost. Each of our plans include the industry's leading virtualization software built on top of our CA Cloud infrastructure offering real-time high availability and automatic failover to keep you online.
Each server includes:
Flexible and Improved Deployment

Full Root Access

Choice of Operating System

High Availability eliminates unplanned downtime

Fully Redundant Server Cluster

Redundant network with 100mbps port

Optional Control Panels

Unmetered Bandwidth

Geographic Distribution